Helping you help patients
Helping you manage patient outcomes with the educational resources, clinical data and product information you need, whenever you need them
Our broad treatment portfolio supports individualized patient care
Request medication
samples
Request complimentary medication samples for appropriate patients.
Patient savings
card offers

See the prescription savings card options we offer for your eligible patients.

Learn about Cornerstones4Care®, designed to help patients manage their diabetes.
Featured in patient support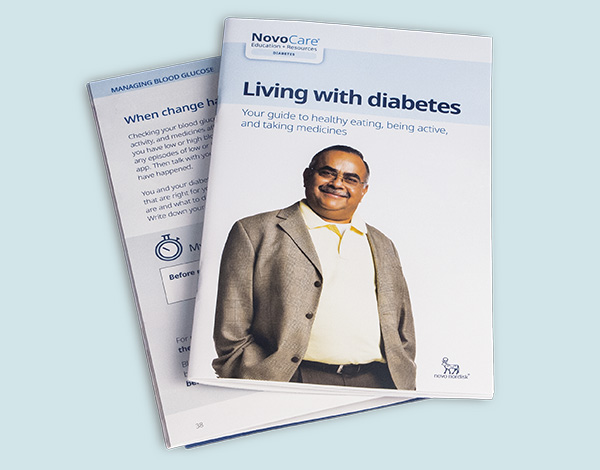 Diabetes basics for newly diagnosed patients
An assortment of brochures covering topics such as getting started with a care plan, checking blood sugar, setting goals and why diabetes happens.
Featured in professional education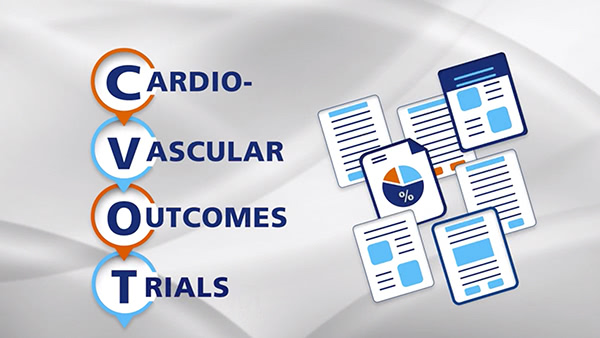 Diabetes Cardiovascular Outcomes Trials (CVOTs): What You Need to Know
Dr. Michael Davidson reviews the history and key design elements of the diabetes CVOT, statistical tools used to interpret CVOT data and guidance on putting the data into context.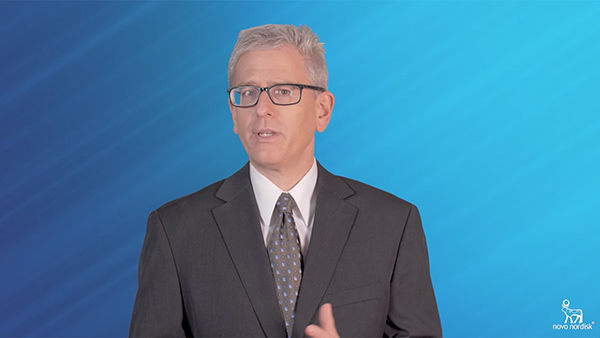 What is the Burden of Type 2 Diabetes and Related Complications?
Dr. Doron Schneider explores the increasing burden of type 2 diabetes, including the economic impact of improved assessment, the management of patients with T2D and factors that may impact patient management.
Clinical education library

Browse our library of clinical education, offering insights into diabetes pathophysiology and treatment, practice management and patient care.

Access the current American Diabetes Association (ADA) Standards of Medical Care in Diabetes.
Affordability resources for your patients
NovoCare® provides affordability and access support resources to help your eligible patients obtain the medicine that's right for them.