Clinical education library
Browse our library of clinical education, offering insights into diabetes pathophysiology and treatment, practice management and patient care. All are ready to watch, download or share with your colleagues.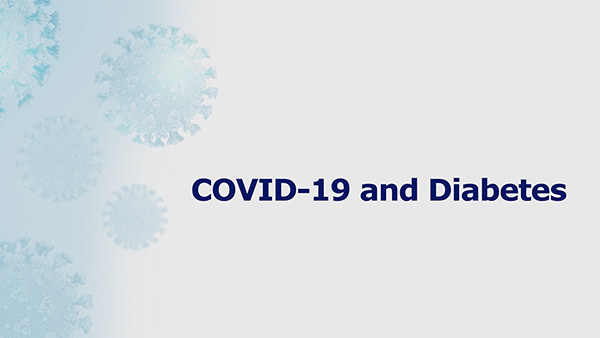 COVID-19 and Diabetes
As telemedicine becomes more important, Dr. John Anderson (former president of Medicine and Science at the ADA) reviews how to best prepare and manage your patients with diabetes while they are at home, in self-isolation or in the hospital.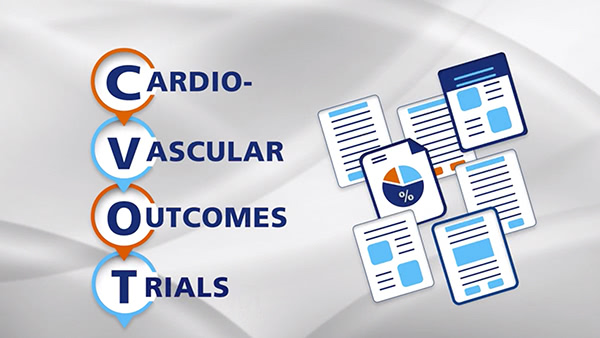 Diabetes Cardiovascular Outcomes Trials (CVOTs): What You Need to Know
Dr. Michael Davidson reviews the history and key design elements of the diabetes CVOT, statistical tools used to interpret CVOT data and guidance on putting the data into context.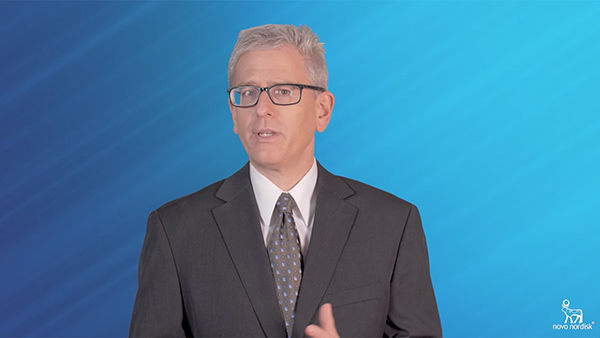 What is the Burden of Type 2 Diabetes and Related Complications?
Dr. Doron Schneider explores the increasing burden of type 2 diabetes, including the economic impact of improved assessment, the management of patients with T2D and factors that may impact patient management.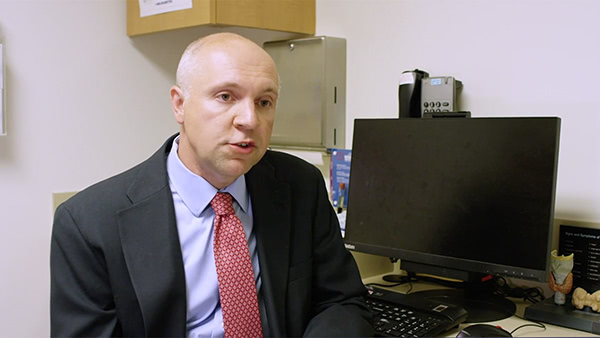 Exploring a Population Health Management (PHM) Approach: A Health System Perspective
In part 3 of the 5-part PHM series, Dr. Bradley Eilerman discusses the steps to successful PHM implementation, the value of the comprehensive care team and the impact of collected patient data.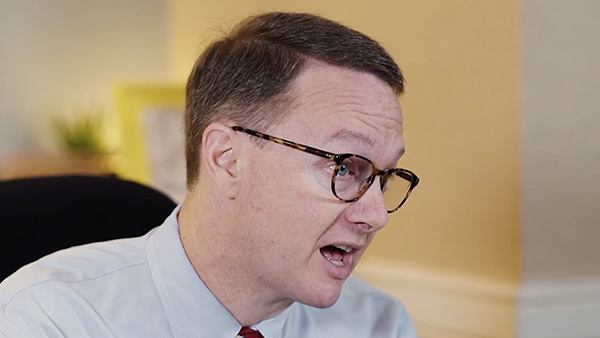 Exploring a Population Health Management (PHM) Approach: Approach of an ACO
In part 5 of the 5-part PHM series, Dr. Michael Soboiero discusses how PHM has impacted diabetes management within his accountable care organization (ACO), advanced patient care strategies and improved quality care measures.
Diabetes Risk Assessment Tool
Estimate your patient's 5-year and 10-year potential risk of diabetes-related health complications so you can identify factors that may impact their risk and discuss lifestyle changes that may lower their A1C.