We're here to help, with diabetes treatment information that fits your needs and educational materials to share with your patients
We're here to help, with diabetes treatment information that fits your needs and educational materials to share with your patients
Our broad treatment portfolio supports individualized patient care
Professional education recommended for you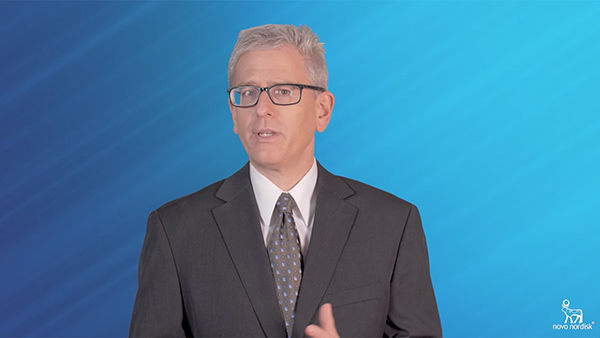 What is the Burden of Type 2 Diabetes and Related Complications?
Dr. Doron Schneider explores the increasing burden of type 2 diabetes, including the economic impact of improved assessment, the management of patients with T2D and factors that may impact patient management.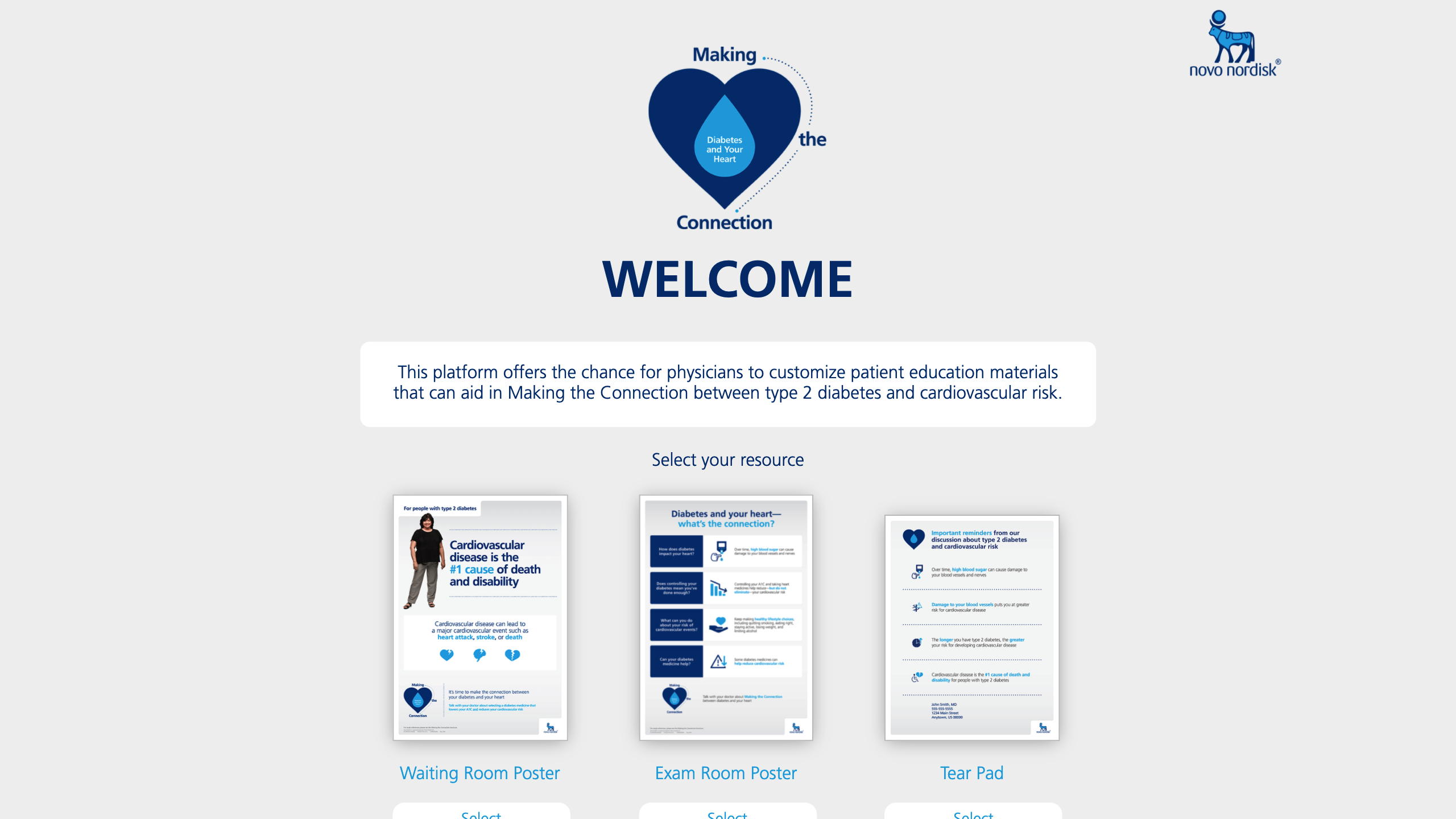 Type 2 Diabetes and Cardiovascular Disease: Custom In-Office Materials
Educational materials you can customize, display and share with patients to help them make the connection between type 2 diabetes and cardiovascular disease.
Diabetes Risk Assessment Tool
Estimate your patient's 5-year and 10-year potential risk of diabetes-related health complications so you can identify factors that may impact their risk and discuss lifestyle changes that may lower their A1C.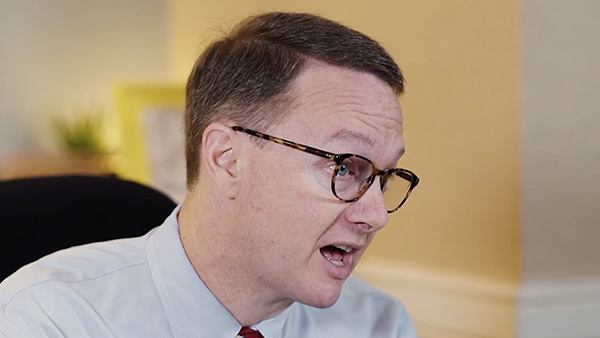 Exploring a Population Health Management (PHM) Approach: Approach of an ACO
In part 5 of the 5-part PHM series, Dr. Michael Soboiero discusses how PHM has impacted diabetes management within his accountable care organization (ACO), advanced patient care strategies and improved quality care measures.
Educational materials to share with your patients

Patient educational materials in Spanish


Insulin pen instruction videos
Product resources library

Get the latest information on diabetes therapies, clinical study results and approaches to treating type 1 and type 2 diabetes.
Instructions to help you analyze clinical data from a variety of Electronic Health Record (EHR) systems to identify patients who may be at high risk for complications.
Affordability resources for your patients
NovoCare® provides affordability and access support resources to help your eligible patients obtain the medicine that's right for them.