We're here to help, with educational materials to share with your patients and diabetes treatment information that fits your needs
We're here to help, with educational materials to share with your patients and diabetes treatment information that fits your needs
Our broad treatment portfolio supports individualized patient care


Product education for your patients


Insulin pen instruction videos
Professional education recommended for you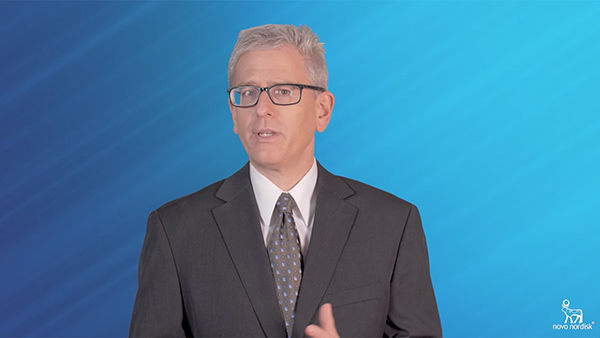 What is the Burden of Type 2 Diabetes and Related Complications?
Dr. Doron Schneider explores the increasing burden of type 2 diabetes, including the economic impact of improved assessment, the management of patients with T2D and factors that may impact patient management.
Product resources library

Get the latest information on diabetes therapies, clinical study results and approaches to treating type 1 and type 2 diabetes.

Use our interactive formulary tool to quickly determine the drug coverage of Novo Nordisk products for various health plans in your area.
Affordability resources for your patients
NovoCare® provides affordability and access support resources to help your eligible patients obtain the medicine that's right for them.