Clinical practice guidelines for growth-related disorders
The Pediatric Endocrine Society (PES) provides clinical practice guidelines on the use of growth hormone for children and adolescents. The American Association of Clinical Endocrinology (AACE) provides clinical practice guidelines for managing patients with adult growth hormone disorder (AGHD).

Review recommendations for the clinical management of children and adolescents with growth failure from various causes, including GHD and ISS, using the best available evidence.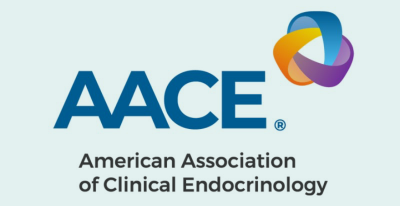 See AACE guidance on identifying, screening, assessing, diagnosing, and treating individuals with adult growth-hormone deficiency, as well younger patients with GHD who are transitioning to adult care.
GHD = growth hormone deficiency. ISS = idiopathic short stature.