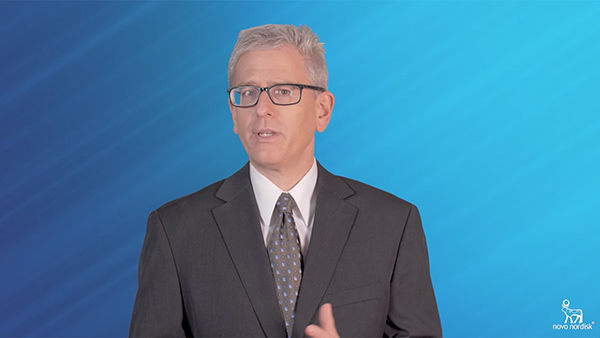 What is the Burden of Type 2 Diabetes and Related Complications?
Dr. Doron Schneider explores the increasing burden of type 2 diabetes, including the economic impact of improved assessment, the management of patients with T2D and factors that may impact patient management.
Additional Information
We've created additional resources to address your questions.